width="550" height="413" class="image" border="0" alt=""/>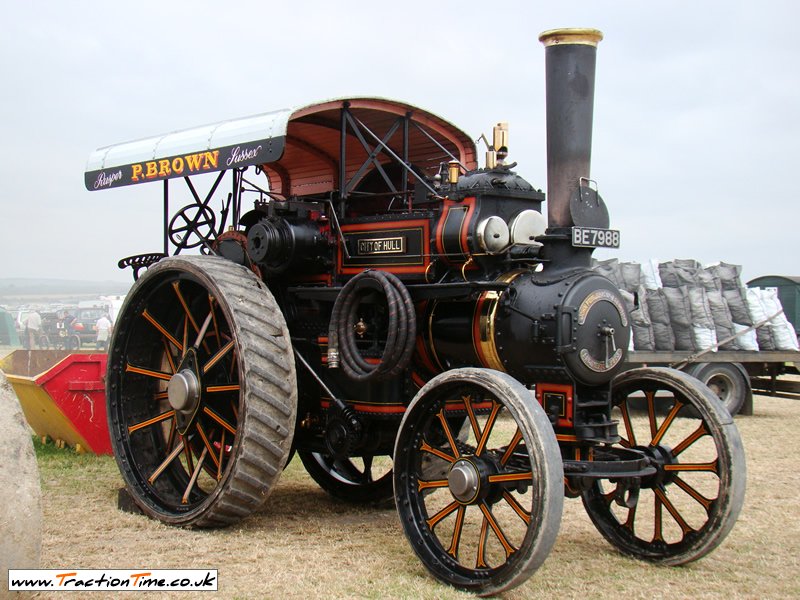 1910 Fowler Road Locomotive (BE7988) City of Hull 6nhp Engine No 11111
Rate this picture (current rating : 2 / 5 with 450 votes)












The comments are owned by the author. We aren't responsible for their content.
Author
Thread
Yorksroots

Published:

2013/1/21 19:54

Updated:

2013/1/21 19:54

Just popping in

Re: 1910 Fowler Road Locomotive (BE7988) City of Hull 6nh...

Hi Stuart

I have just joined this site after seeing the photos of this great engine.

So nice to see it again, we used to own it.

My Father gave it the name as he was born in Hull.

My brothers and I spent many hours restoring it, after the sorry state it was in when it first arrived at our home!