width="550" height="413" class="image" border="0" alt=""/>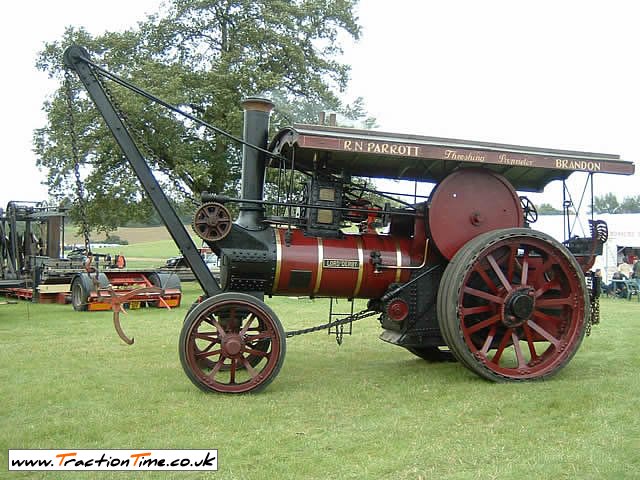 1915 Burrell S.C.C Crane Engine (TB2740) Lord Derby 8nhp Engine No 3695
Rate this picture (current rating : 2.4 / 5 with 266 votes)












The comments are owned by the author. We aren't responsible for their content.
Author
Thread
SF5348

Published:

2006/1/4 23:34

Updated:

2006/1/4 23:34

Just can't stay away

Re: 1916 Aveling & Porter Road Roller (VN2370) "The ...

Nice to see the old girl out !!

Had alot of good times with this engine in Dave's ownership !!!