width="550" height="413" class="image" border="0" alt=""/>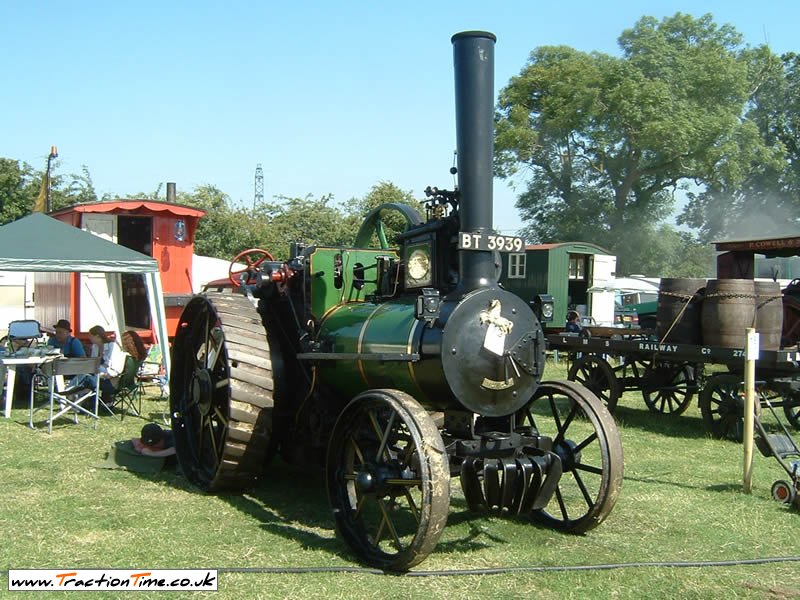 1884 Aveling & Porter Traction Engine (BT3939) 6nhp
Rate this picture (current rating : 2.4 / 5 with 265 votes)












The comments are owned by the author. We aren't responsible for their content.
Author
Thread
Anonymous

Published:

2005/10/18 19:48

Updated:

2005/10/18 19:48

Re: 1884 Aveling & Porter Traction Engine (BT3939) 6 N.H.P.

Hi

What fun to see our engine on the internet!

For those of you who are interested - I am the one asleep behind the back wheel!